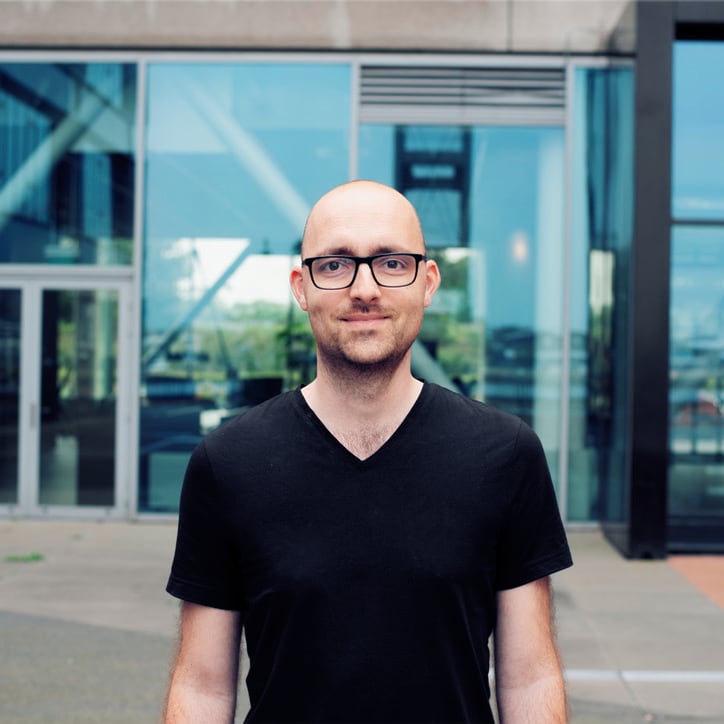 Hi, I'm Reinier Ladan.
Since the late 90s I've been creating digital products by managing product teams, designing user interfaces, and building prototypes. The last 7 years I've focused all my time and energy on product management and consulting product and design teams.
🇳🇱 Deze site is ook in het Nederlands beschikbaar.
/freelance
Read more about my professional work as a product manager and design consultant.
/blog
Sometimes I write a blog post. When that happens, you can find it here.
/contact
All the different ways you can reach out to me.